Services
Licensing Large Scale Events
Planning and managing a large event or festival is not an undertaking to be taken lightly; there are a number of regulatory steps that any applicant will be required to take.
Play video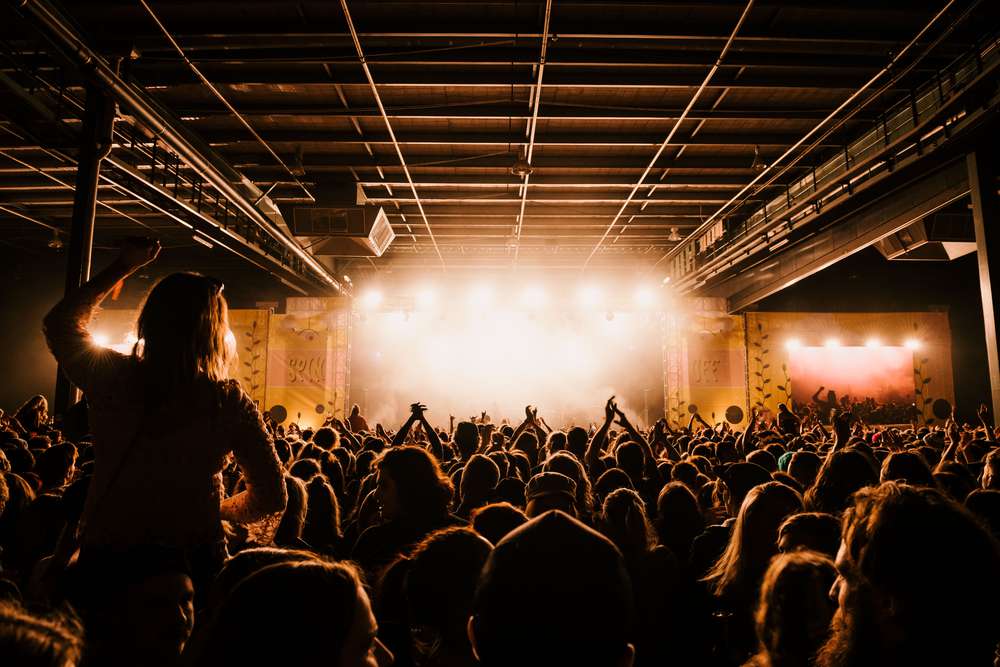 You still need to place an advert in the local press and display statutory notices for 28 days, although you may need to display more than usual.
Where the process differs is frequently the size of the fee, the time limit of the licence once granted and the requirement to have meetings with relevant responsible authorities and other public bodies in a Safety Advisory Group (SAG) or Multi Agency Group (MAG) before the event.
The organisers will also usually need to appoint an event manager with a relevant written event plan in place.