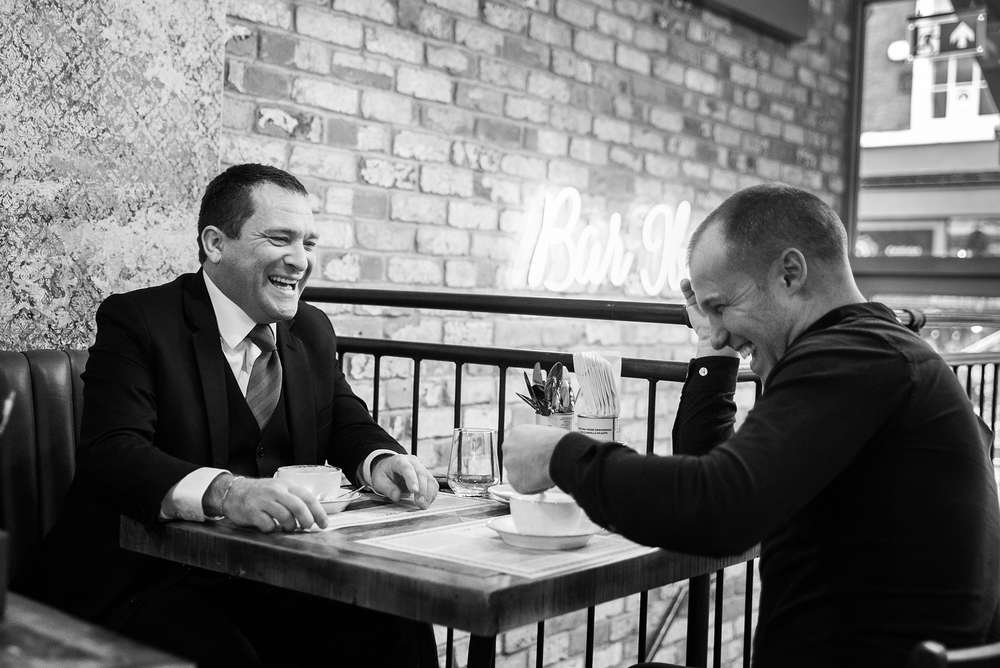 About Duncan
Duncan operates in a unique way, in that he is able to provide all and any of your licensing needs: from the simplest licence application, to appearing at a hearing. A licensing 'one-stop-shop.'
As a licensing barrister, he is often briefed to appear in front of licensing sub-committees and in court on behalf of licence holders, but unlike other barristers who practise in licensing, he is also authorised to undertake the work of a licensing solicitor – and this forms a substantial part of his services to clients.
Like solicitors in licensing, Duncan has an established client-base including many pubs, bars, clubs and restaurants that he deals with directly, including submitting licensing applications and liaising with responsible authorities on their behalf.
Duncan's background means he can quickly grasp the issues at hand and come up with workable solutions and suggestions to licensing problems. He works with his clients from a practical perspective and has built up effective working relationships with responsible authorities throughout England and Wales.
Duncan will always be the person dealing directly with your licensing issue; as he works for himself, he is able to set fees that are more flexible than most solicitors typically charge - and he can incorporate many other legal services into the range of assistance he provides for his clients.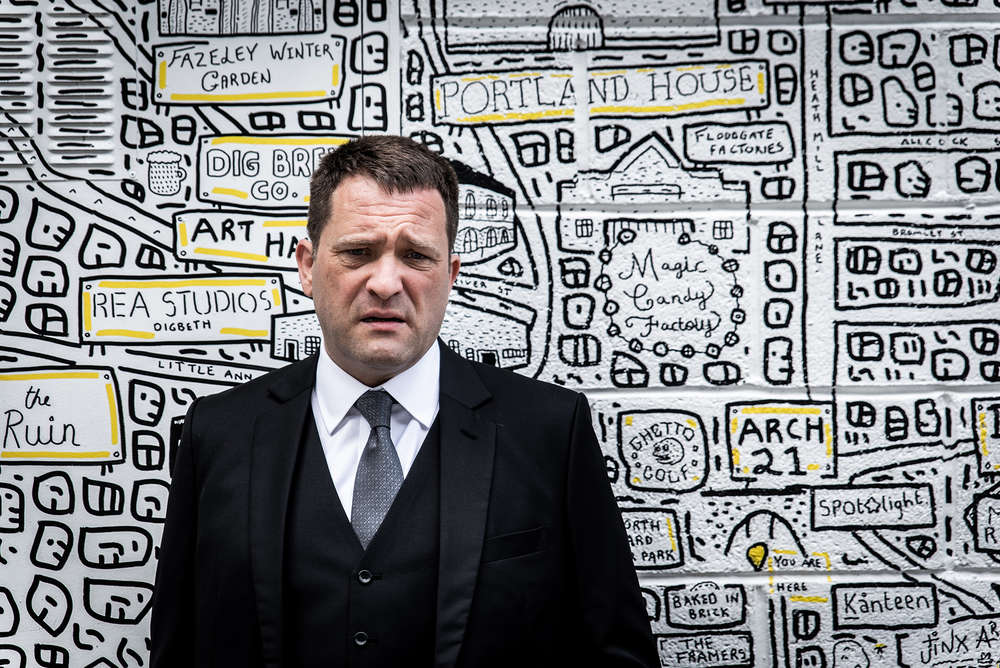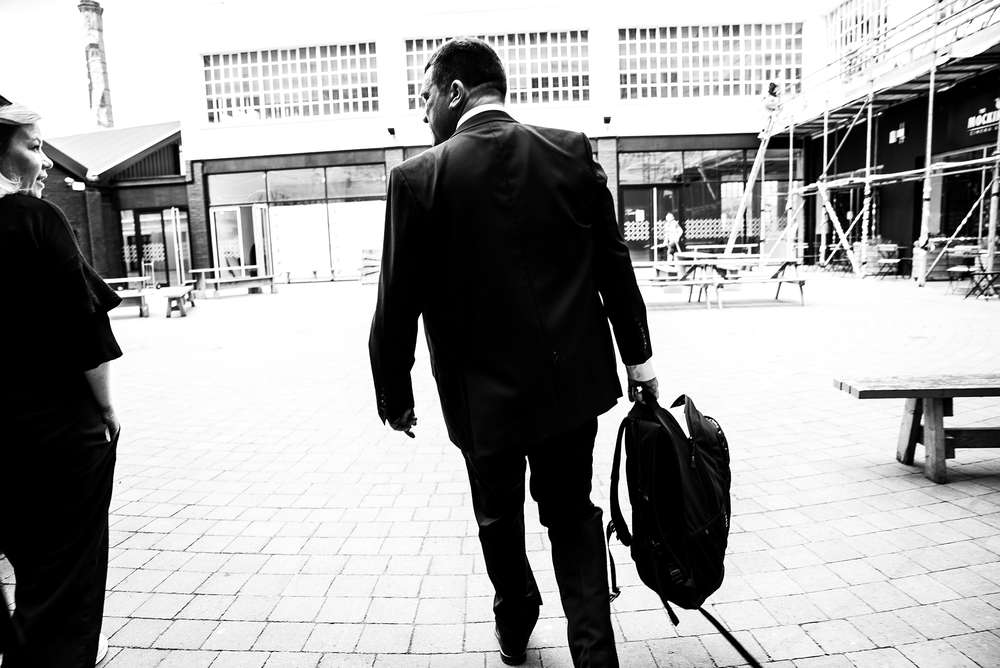 Duncan is the Head of Licensing at Citadel Chambers in Birmingham, which has a long-standing reputation in the field of licensing law, and he has represented and advised many of the leading independent operators in the area in recent years.
Extensive experience of the licensed trade
Looks at licensing from the client's perspective
Very strong personal relationship with clients
Good working relationships with responsible authorities
High success rate
One-stop-shop with flexible fees
No fee for the first meeting or call
Can deal with other legal issues linked to licensed businesses such as employment law, regulatory matters, contractual and landlord disputes as well as defending prosecutions.
---
Hospitality Focus
For 20 years Duncan worked for national and regional brewers, pub companies and operated his own group of pubs, bars and restaurants in Nottingham, including the now iconic Brass Monkey. Did this work? For a considerable period yes, but in 2009 he decided to become a barrister and use those new skills to continue working in the industry.
He appreciates the challenges, frustrations and rewards of running your own hospitality business and understands the problems that his clients are facing, because he's frequently faced them before himself. This enables him to be a more effective licensing lawyer and also allows him act as a sounding board for new ideas and offer insightful advice on any legal implications for licensed premises.
---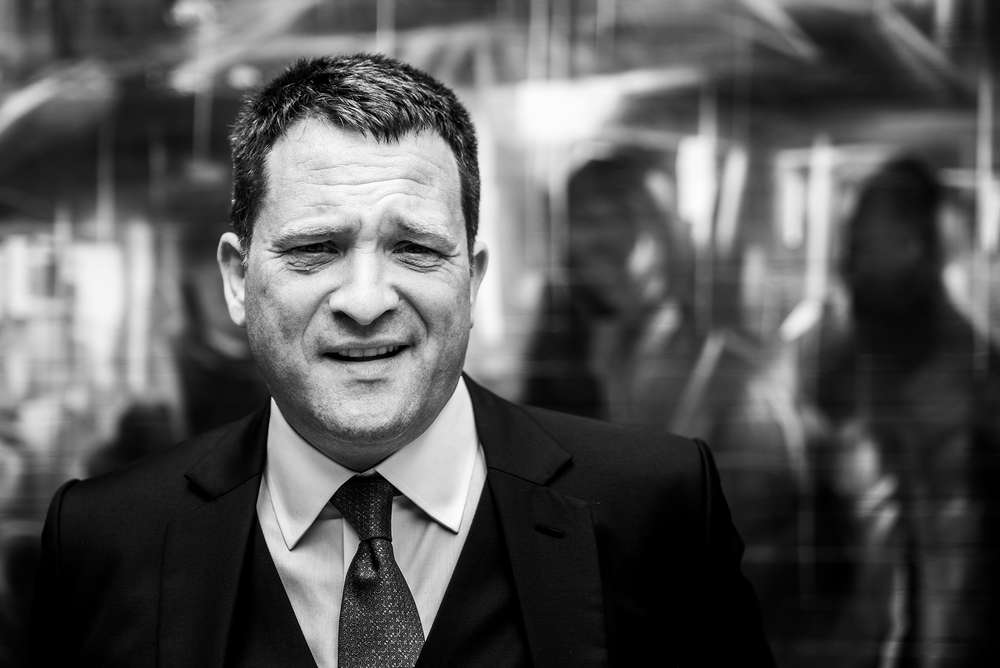 Services
Premises licence applications
Hearings and appeals
Expedited reviews and closure orders
Personal licences
Temporary Event Notices
Taxi Licensing
---