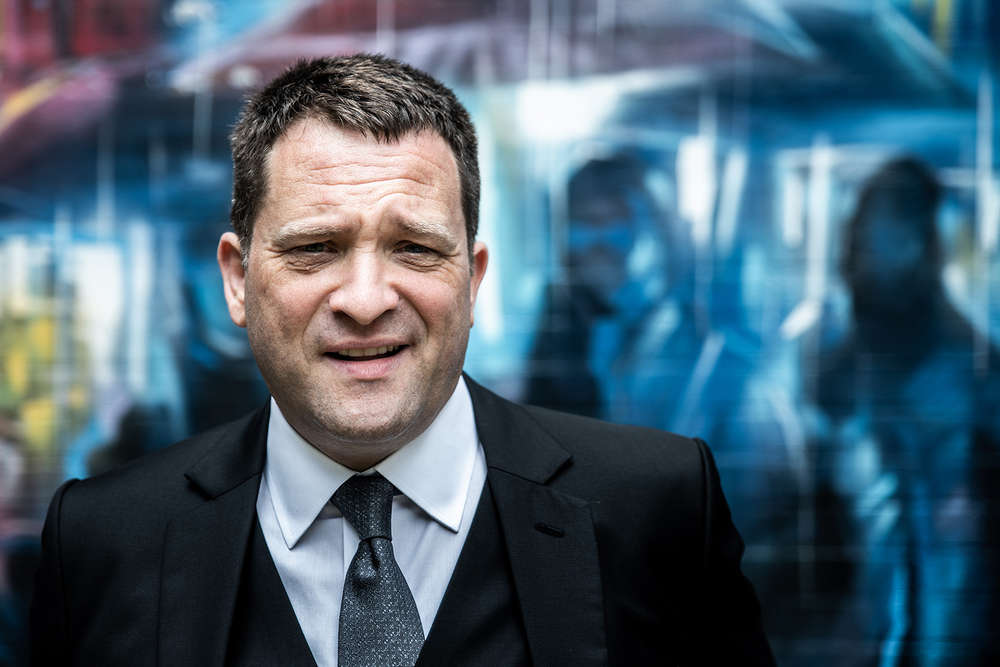 News and Advice
This unique, one-stop shop approach is demonstrated in some of the areas covered here but should you have any legal requirements not listed below, please get in touch for advice.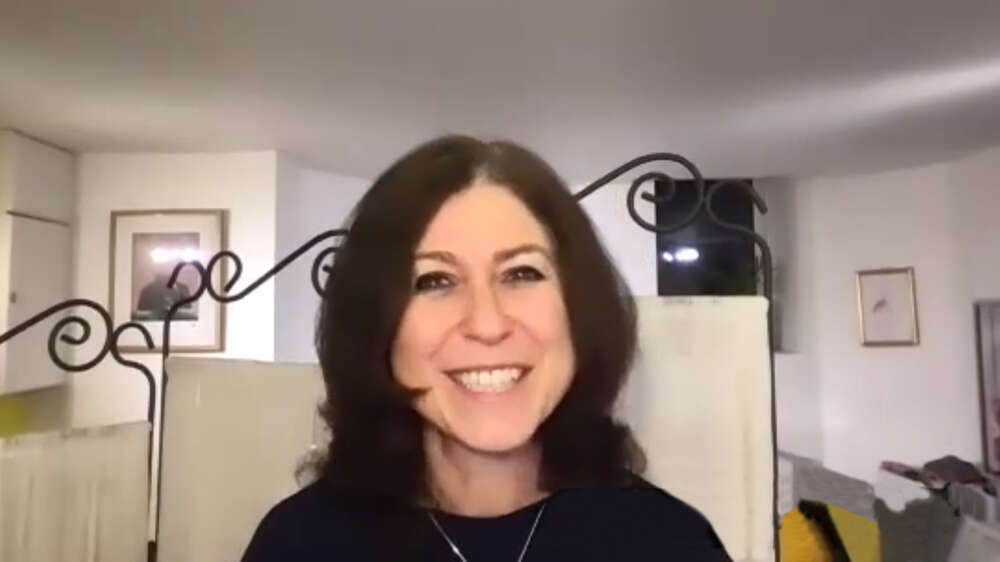 21:20Min
Duncan Craig Interview by Becca Harding
Becca Harding interviews Duncan Craig about the current situation for hospitality with reference to COVID 19 restrictions, landlord disputes and the future of the industry.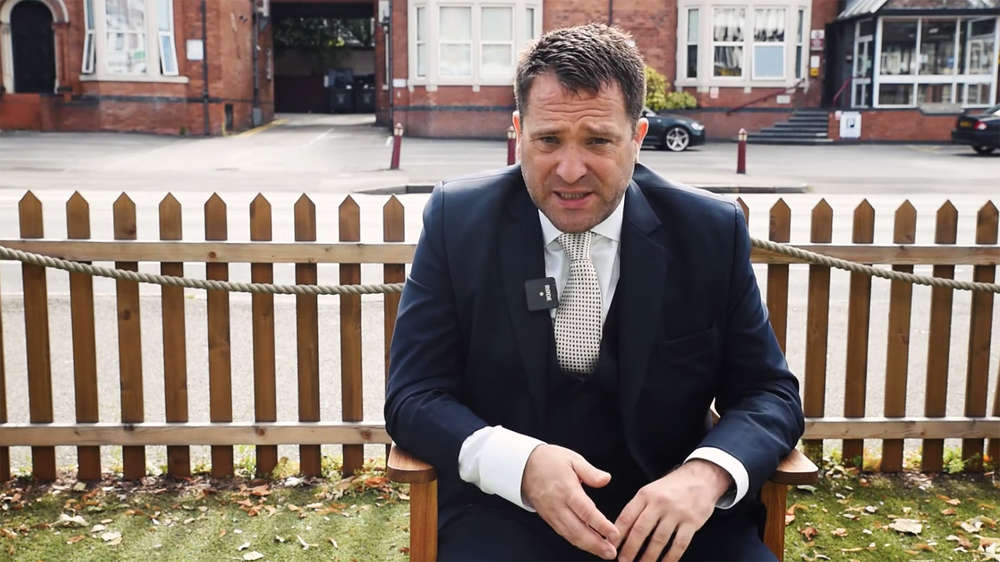 2:14Min
Pavement Licences
Since the COVID-19 outbreak in 2020, pavement licenses have become a common and almost essential part of owning a hospitality business.
4:45Min
Takeaway and Click & Collect
Information about Takeaway and Click & Collect services.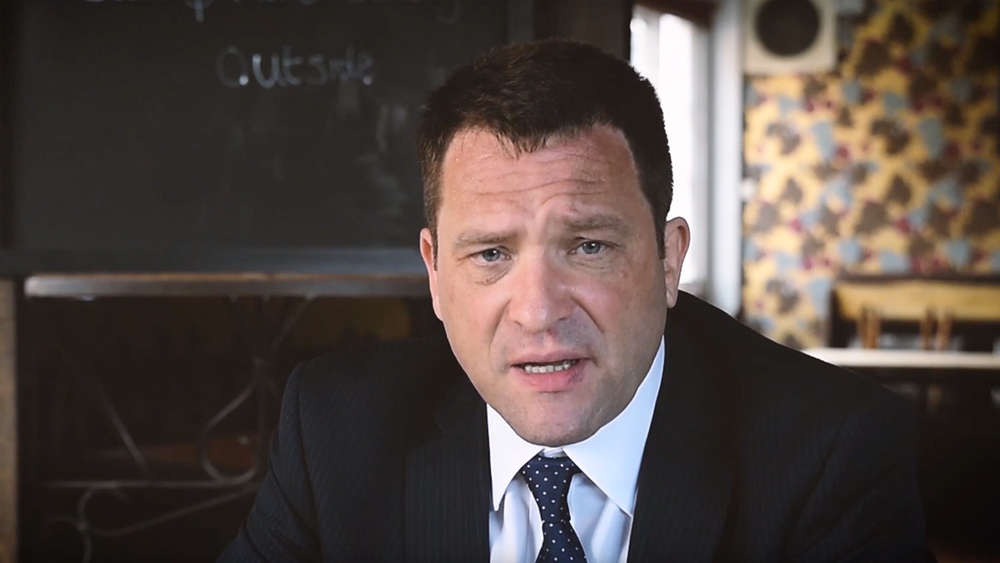 3:06Min
Culmulative Impact Areas
The effect of Cumulative Impact Areas on applications in relation to premises licences.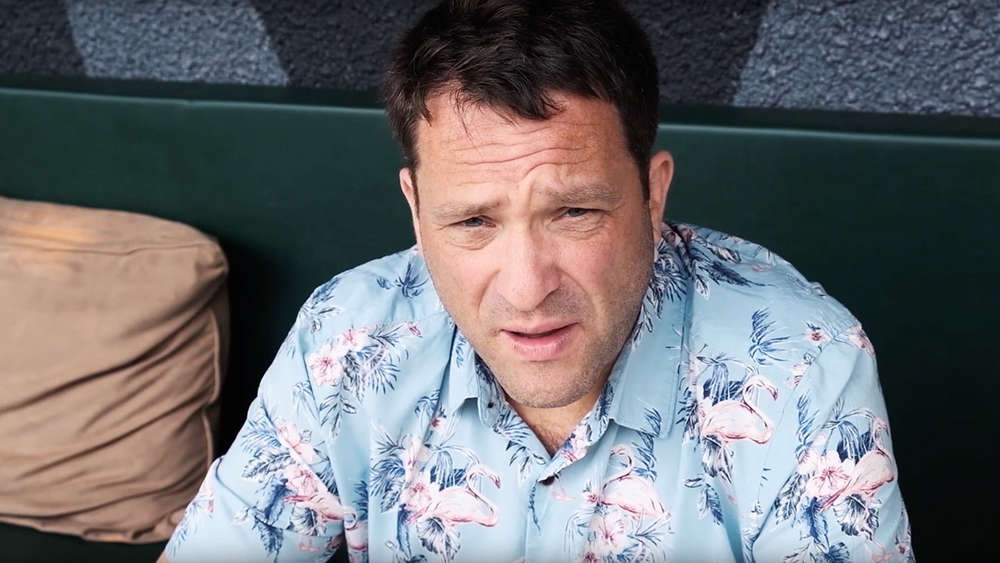 2:51Min
Outdoor Areas & Nuisance
Dealing with noise and other issues from beer gardens, terraces and outdoor areas. Advice on how to deal with complaints from neighbours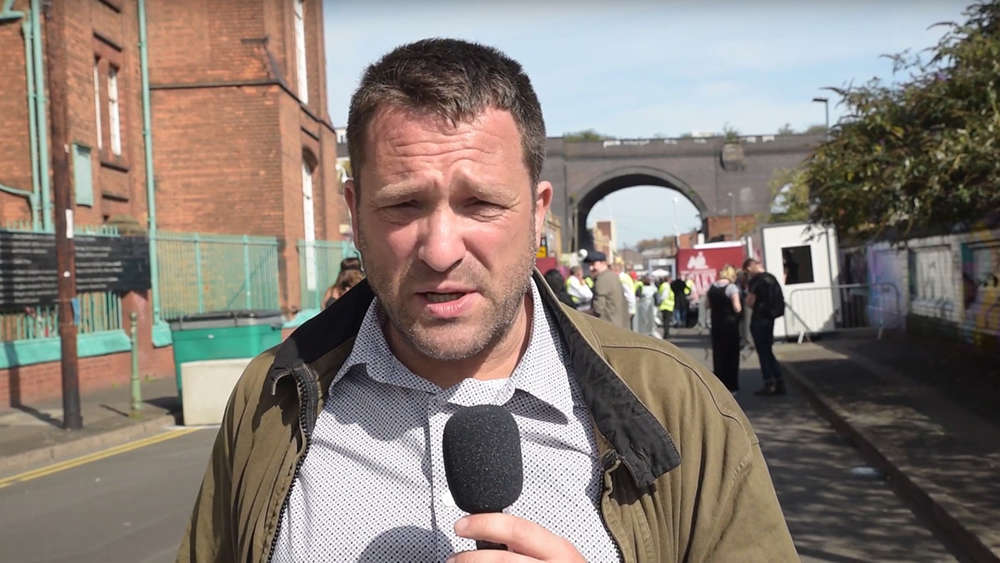 3:29Min
Licensing Large Scale Events
Planning and managing a large event or festival is not an undertaking to be taken lightly, learn about the steps you need to take with examples from The Legitimate Peaky Blinders Festival 2019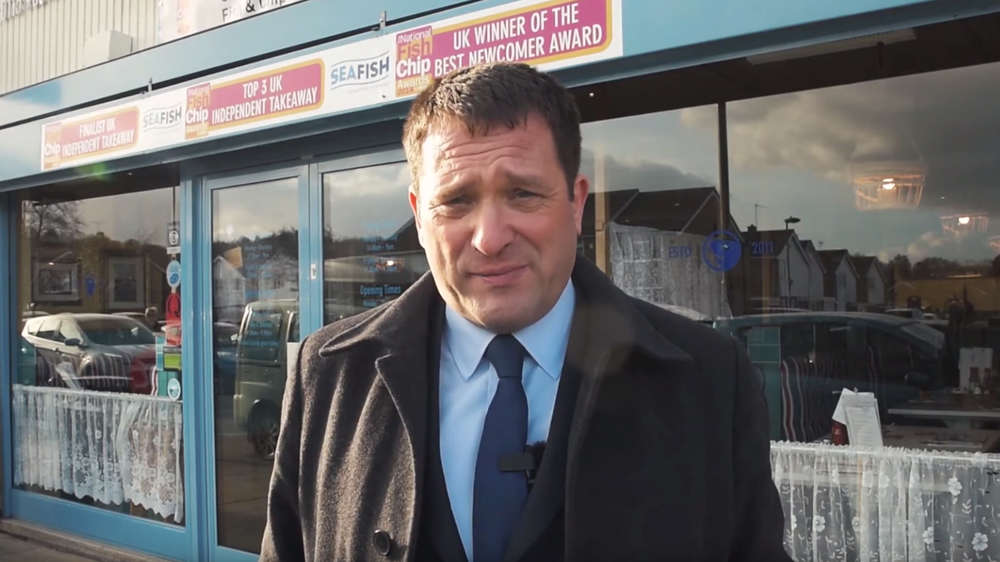 5:01Min
Awards and Licensing
Why awards for the hospitality industry are a good thing when it comes to licensing your venue or event.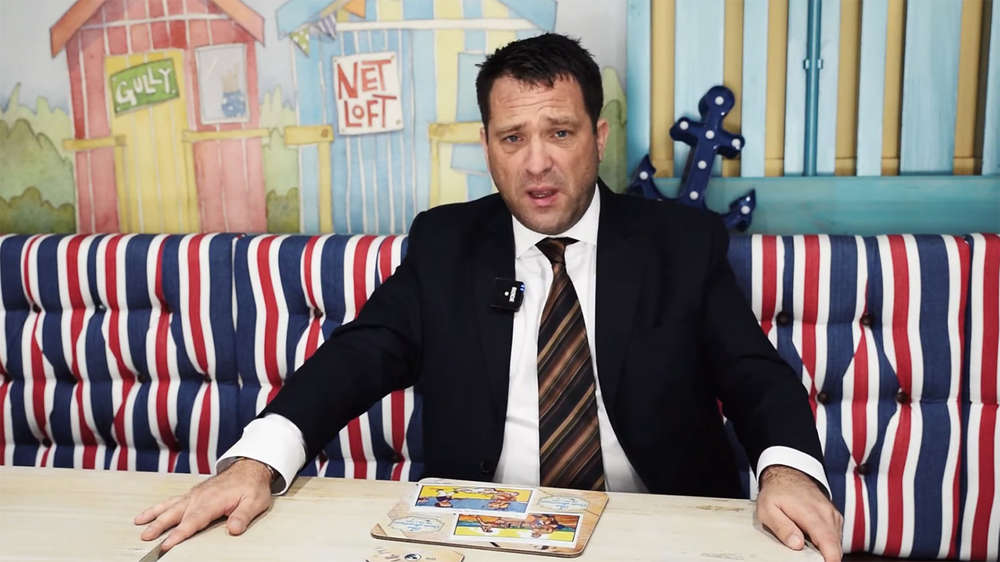 2:23Min
The Cod's Scallops
Duncan's involvement and new role as non-executive director with national award-winning fish and chip company, The Cod's Scallops.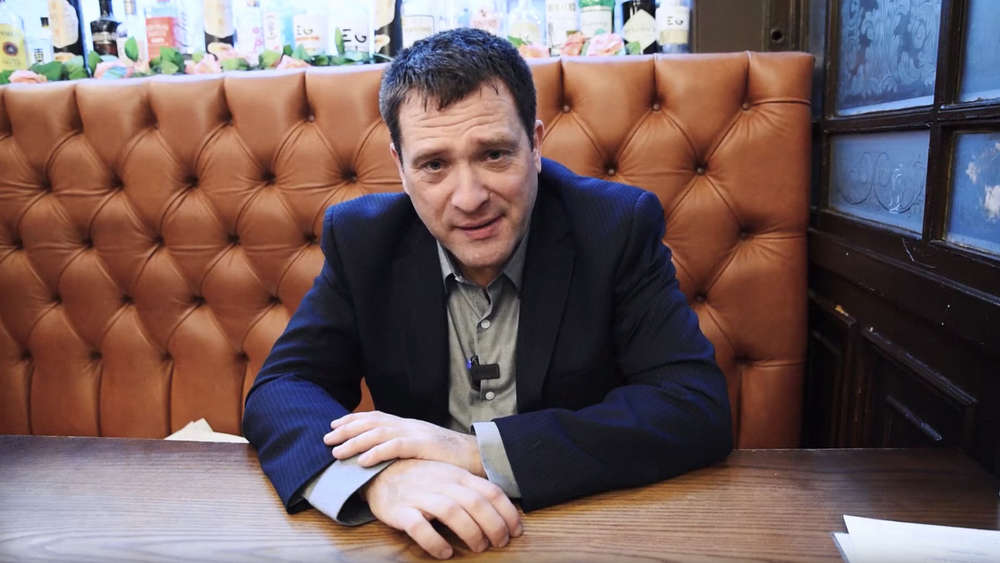 6:11Min
Listed Buildings, The Law and Licensing
Listed buildings, their legal status and how being listed may or may not affect your premises licence and how you develop your business.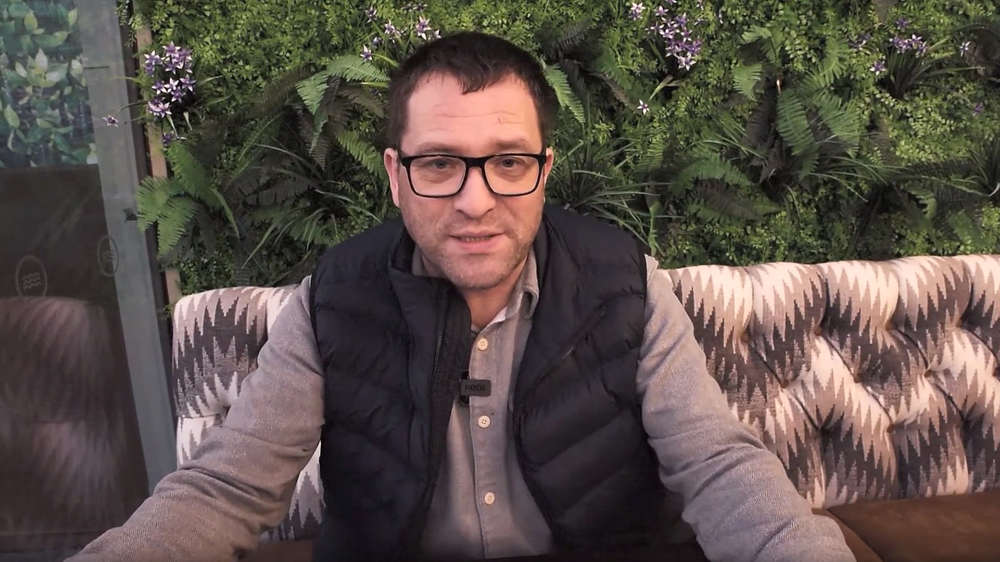 7:50Min
Refurbishments and Variations to Licences
The licensing element of undertaking works on your building should not be overlooked or assumed to be unnecessary, even minimal building work will often need a variation to the licence.