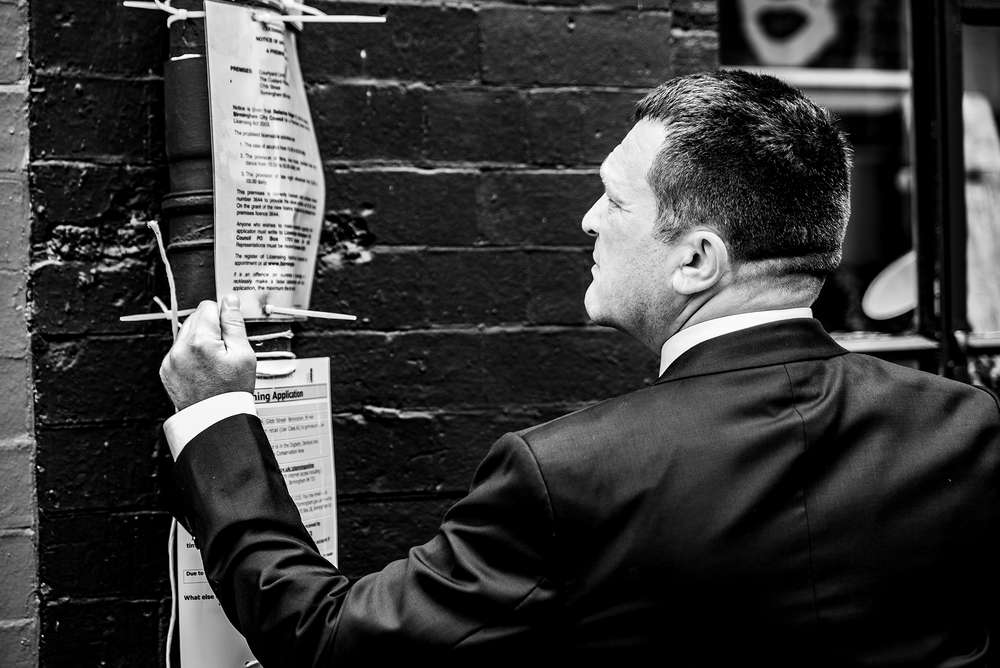 Services
Duncan is able to offer assistance to clients to cover any licensing requirement, from simple applications to representation in front of committees and in court, as well as a large number of other legal services.
This unique, one-stop shop approach is demonstrated in some of the areas covered here but should you have any legal requirements not listed below, please get in touch for advice.
---
Fees & Costs
Duncan's costs in applying for the grant of a new premises licence, or a variation of an existing one, typically range from £900 to £1,250 plus VAT on a fixed fee basis.
A precise quote will be forwarded after an initial discussion, for which there is no charge.
Duncan only charges a fixed fee for an application under the Licensing Act 2003, this will not increase even if he has to undertake more work on the application than anticipated when providing the quote. Please note, this is not how most solicitors charge for this work.
This fee does not include other fees associated with the requirement of submitting the application:
Application fee; this is normally between £100 and £315 and paid to the local authority.
Advertising fee; this is normally between £200 and £300 plus VAT and paid to the relevant local newspaper
These fees will be paid on your behalf and billed as an itemised disbursement.
---
Which of Duncan's range of services are provided in association with the fixed fee for applications under the Licensing Act 2003
Taking your instructions advising you about the best way to structure the application to make a grant more likely
Advising you on the plan that needs to be submitted with the application
Drafting the consent form for the proposed Designated Premises Supervisor
Dealing with the appropriate right to work documents in connection with the application
Completing and submitting the application to all Responsible Authorities along with all other required supporting paperwork
Drafting and arranging display of the blue notices that are required in association with the application
Placing the advertisement with the local newspaper
Discussions with Responsible Authorities and other persons who make representations in connection with the application both before and after the application is submitted (this service is not normally included in other legal professions fixed fees and can add greatly to the cost)
Liaising with you throughout the application process up to the end of the representation period
---
Which of Duncan's range of services are not included in association with his fixed fee for applications under the Licensing Act 2003
Obtaining suitable plans
Preparing for and attending any Licensing Sub-Committee hearing in connection with the application should there be any live objections at the end of the representation period
---